The term "subway tile" commonly refers to 3"x6" ceramic wall tile which is typically installed in a classic brick pattern.  Historically, the term refers to the walls of the newly built New York City subway system in 1904.  The purpose of the white ceramic tile was to provide and easily cleanable surface and a bright, cheerful atmosphere in the subterranean environment.
Subway tiles are a popular choice for home interiors due to their classic and timeless appearance, as well as their versatility.  They can be used in a variety of design styles, from traditional to modern, and can be paired with a range of other tile materials and colors to create unique looks.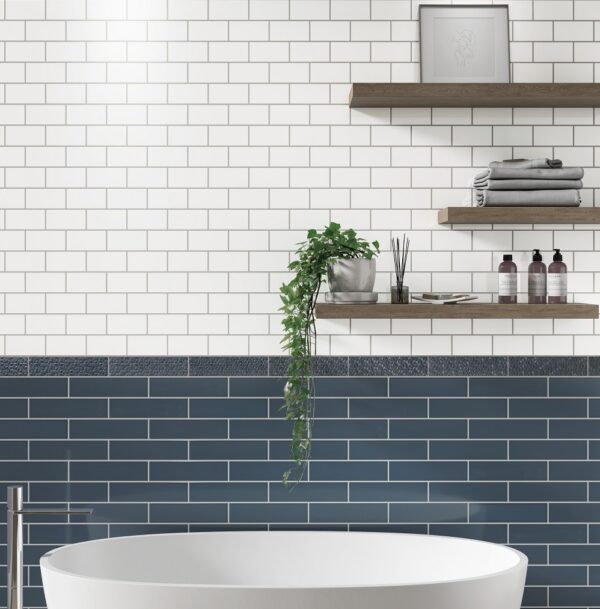 Subway tiles are usually installed in a running bond pattern, with each tile offset from the one above and below it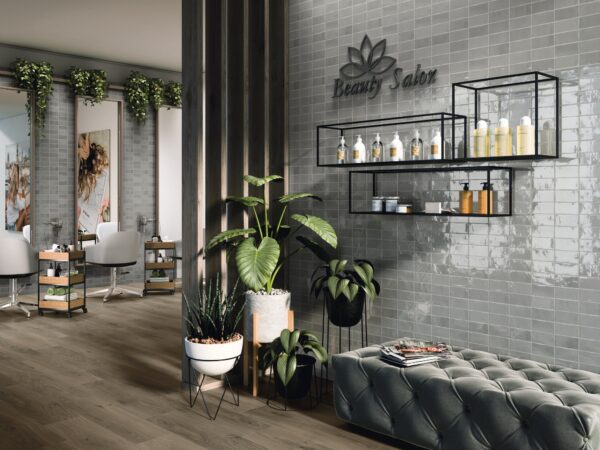 Traditionally, subway tiles have been white or neutral in color but today the term subway tile can really refer to any color, finish and design.
Over the years, the 3×6 white tile has lead the way for the introduction of other rectangular sizes such as 2×8, 3×12 and 4×16 just to name a few as well has shapes such as pickets and chevrons.  When considering the classic 3×6 tile definitely check out these other shapes and sizes as other options to give your space that incredible design pop that only ceramic tile can.
---
---
Featured Collections