About Us
Distributors of Ceramic, Porcelain, and Stone Tiles
We have been providing excellence through dedication, teamwork, and integrity since 1958.
Conestoga Tile is a distributor of porcelain, ceramic, natural stone, glass and metal tiles. We take great pride in representing the most respected and revered tile factories in the United States, Italy, Spain and other points around the world. We also take great pride in the fact that we provide these spectacular products with a passion for great customer service. Whether we are working on a residential or commercial project with a homeowner, contractor, dealer, interior designer, architect or builder we are focused on providing professionalism, expertise and guidance throughout the project.
Our Mission
We are committed to integrity, teamwork, enthusiastic professionalism, pride and family values. We will be the
"Best of the Best" providers of ceramic tile products and services to our customers and pledge ourselves to a relentless pursuit of continued improvement.
Conestoga Tile's 10 Principles for a Successful Business
Superior customer service
Take good care of employees
Honesty
Integrity
Provide good equipment and keep it in good working order
Keep ahead in technology and products
Be aggressive
Respect suppliers
Be active in industry affairs
If it's good for tomorrow, it's good for today
---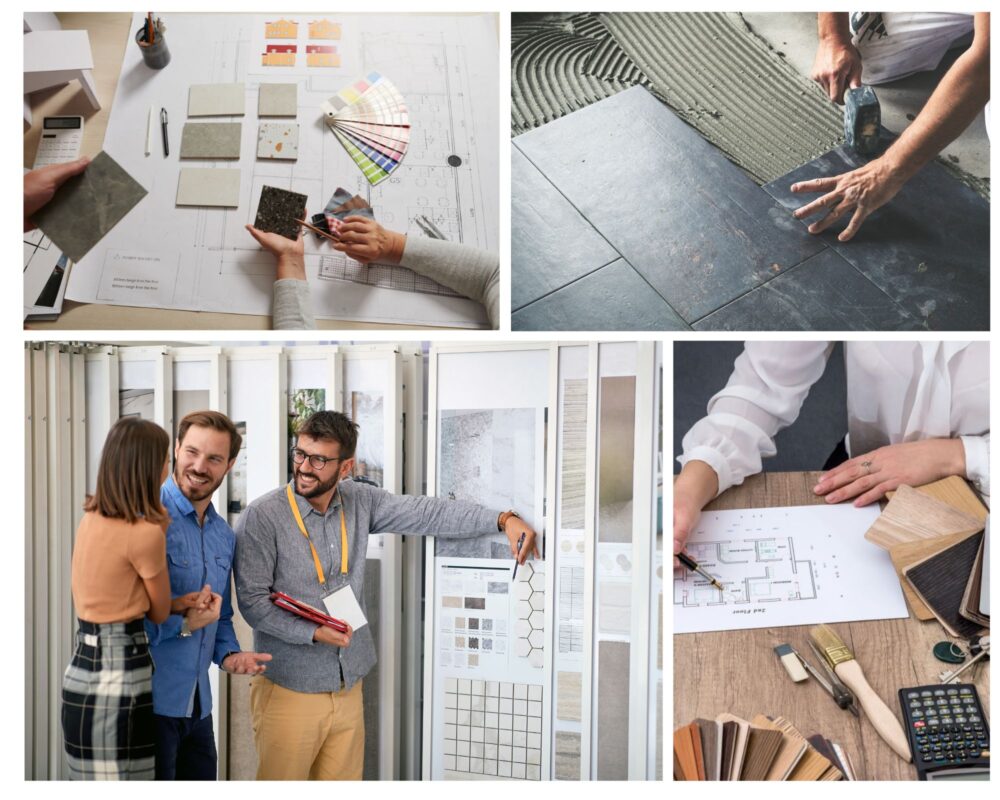 Who We Serve
We are a full service tile distributor.  We operate showrooms that are open to the public to explore the unlimited, creative and exciting ways to use ceramic, stone, glass and metal tile.  We support an extensive dealer network in the Central PA, Philadelphia, Baltimore and Washington, DC markets.  We provide A&D firms professional, knowledgeable and reliable representation throughout our marketing area.  The installation trades can consider us a partner for a wide selection of tile and setting material products, on demand product knowledge as well as on-going advanced training seminars.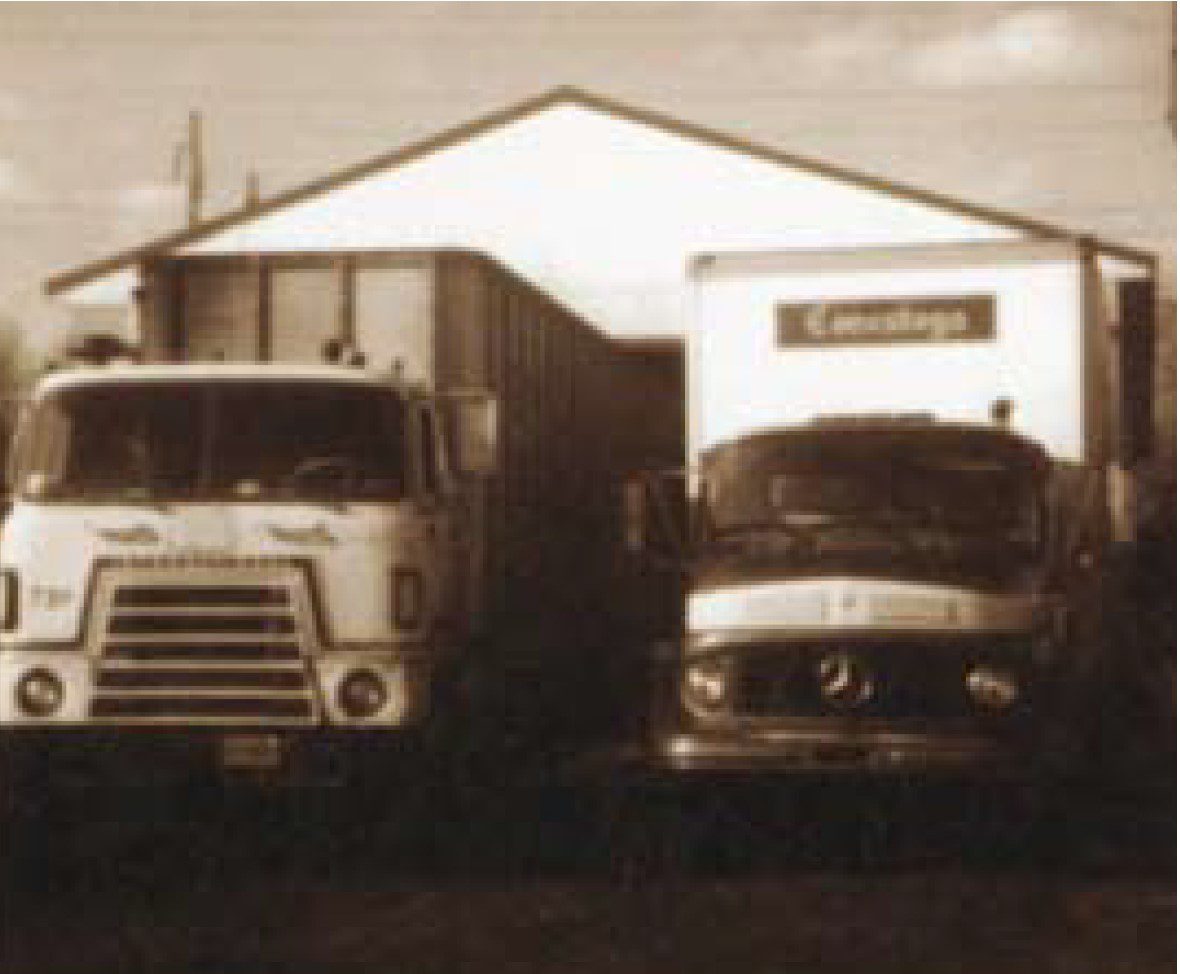 Our History
With several truckloads of Robertson wall tile, Continental unglazed floor tile, Fairfacts fixtures, L&M mortars and grouts, and Bondmaster adhesives, Conestoga Tile opened its doors for business as a ceramic tile wholesale distributor in October, 1958, in Lancaster, PA. Those manufacturers are history, but Conestoga Tile continues to grow.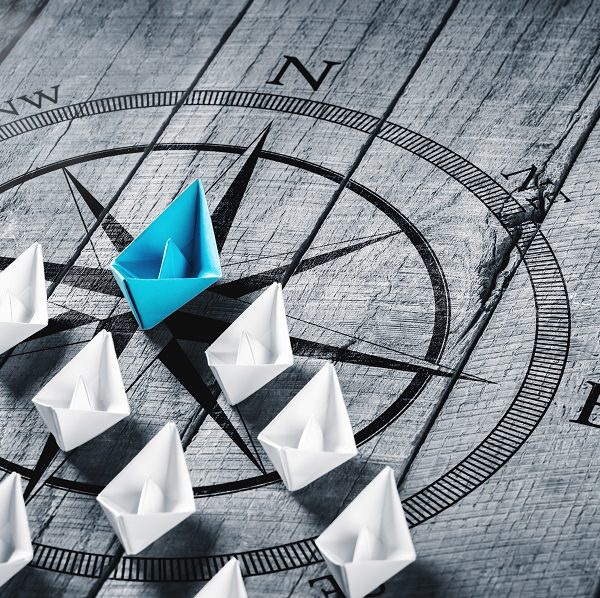 Our Industry Leadership
Conestoga Tile's team of dedicated, experienced employees are our greatest asset.  Not only have many devoted themselves to the success of Conestoga Tile but also to the success, evolution and growth of our industry as a whole.