2cm thick porcelain tile allows you to take the durability, low maintenance and versatility of porcelain tile outdoors in both public and private spaces!!
---
Extra thick, 2cm porcelain pavers are ideal for installations of
Patios
Pool Decks
Rooftop Decks and Balconies
Driveways
Walkways
Plazas
& MORE!!!
---
Easy to install
Easy to clean
Resistant to damage by frost, snow, ice and heat
Superior in strength and impact resistance
Stain, chemical and salt resistant
Slip resistant and quick draining
Thermal insulation
---
Take the inside OUT!!!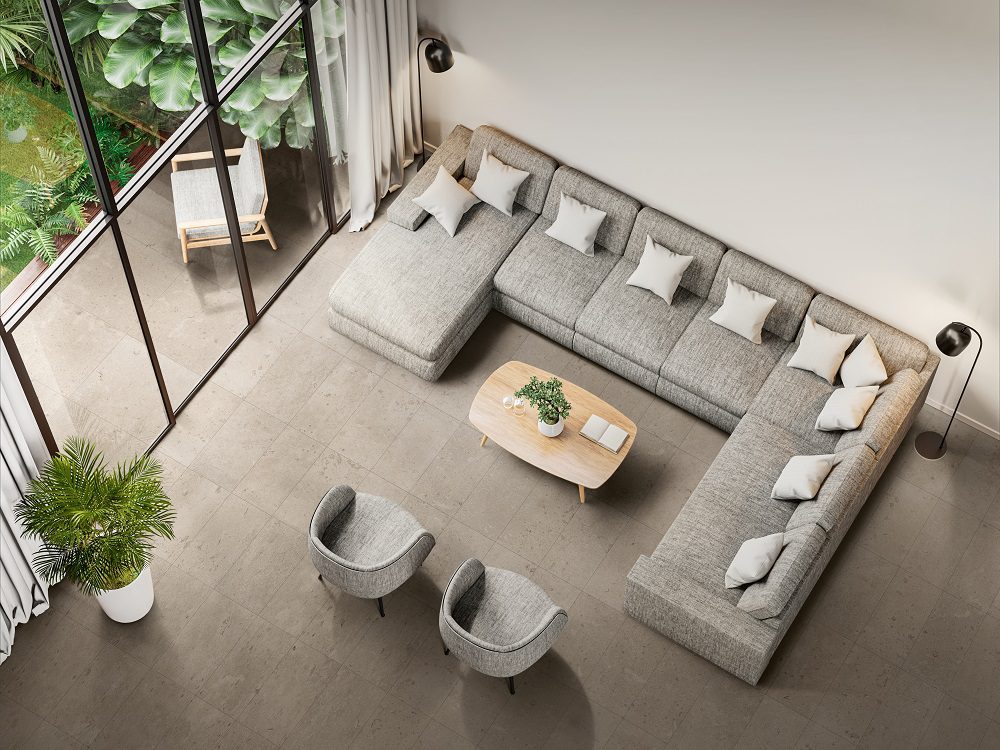 Expand the livable space of your home by installing traditional 1cm thick porcelain tile inside and matching 2cm porcelain outside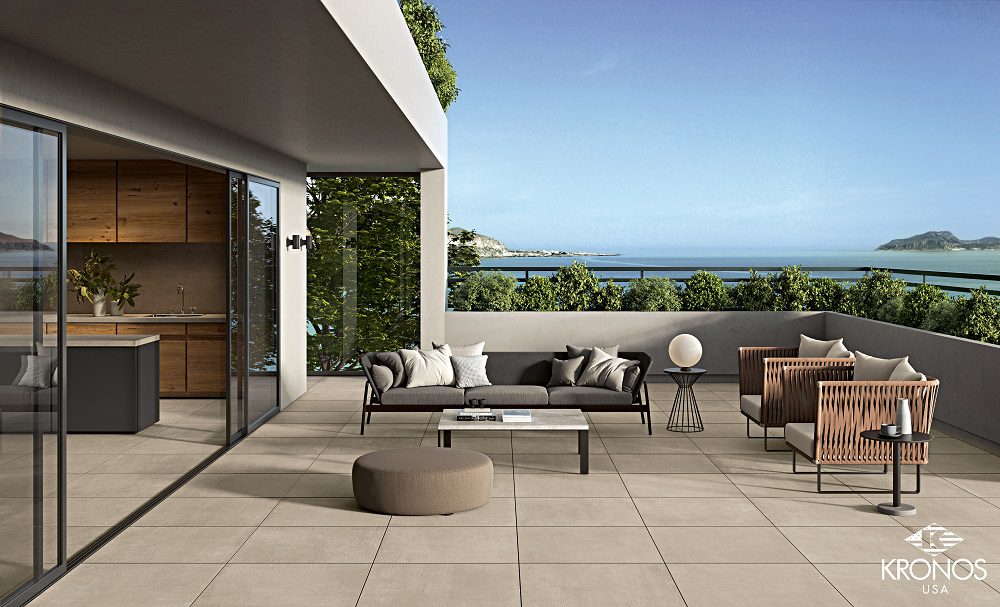 Create design continuity from the inside to the outside
---
A wide range of installation methods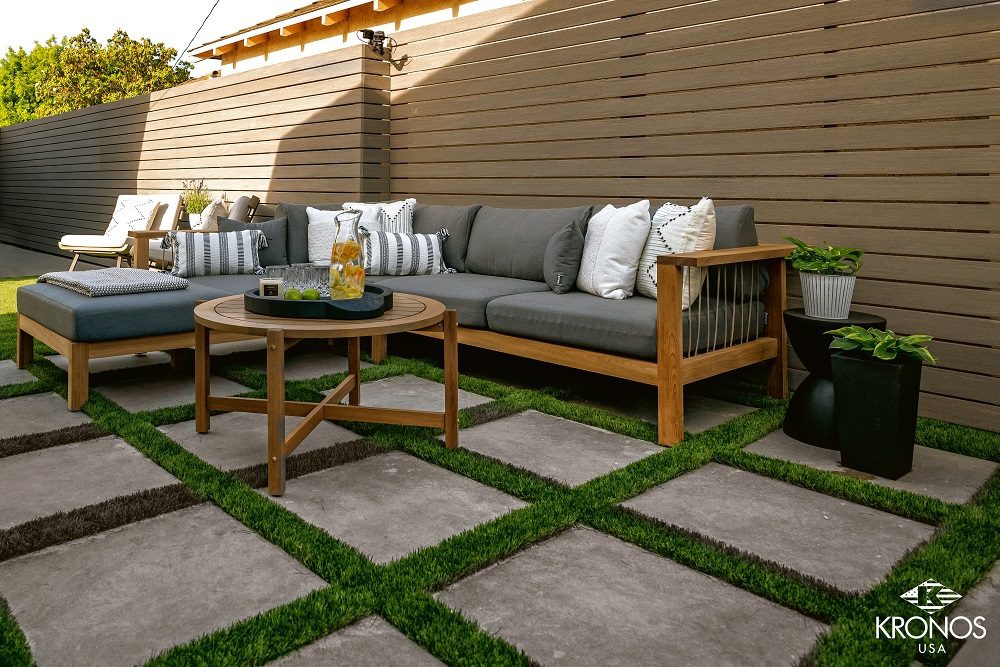 Install on grass
easy to install and remove

quick water drainage

intended use:

garden paths

barbecue areas

gazebos

walkways

beach access

and more!!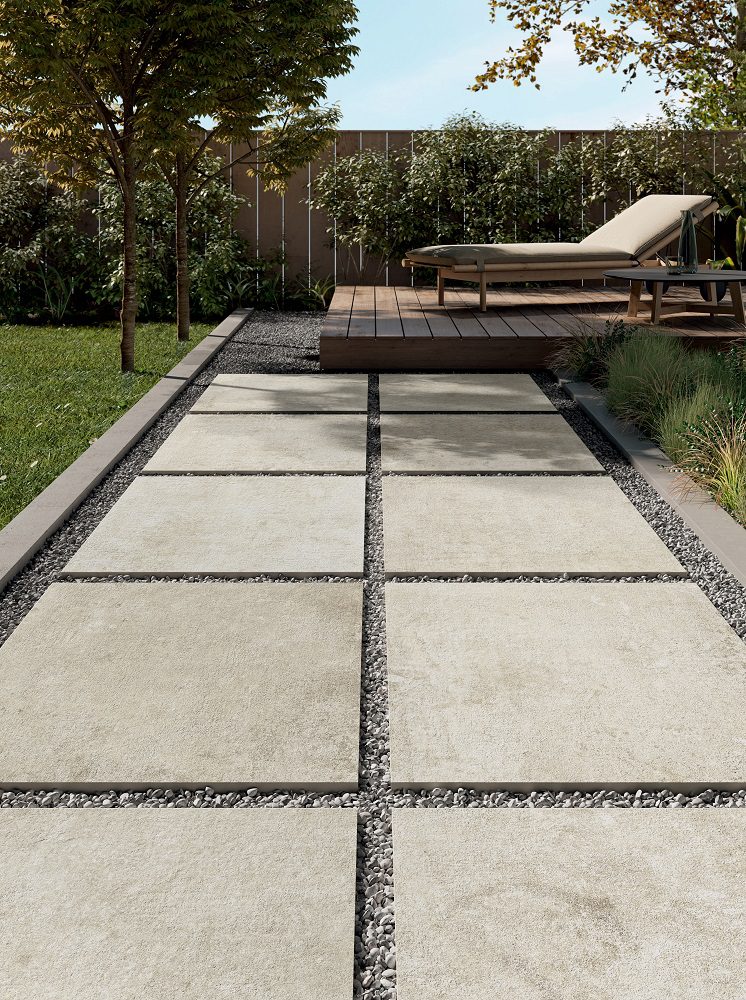 Install on gravel, stones or sand
Easy to install and remove

Quick water drainage keeping the ground unchanged

Ideal where it is not possible to install permanent patio pavers

intended use:

garden paths

barbecue areas

gazebos

walkways

beach access

and more!!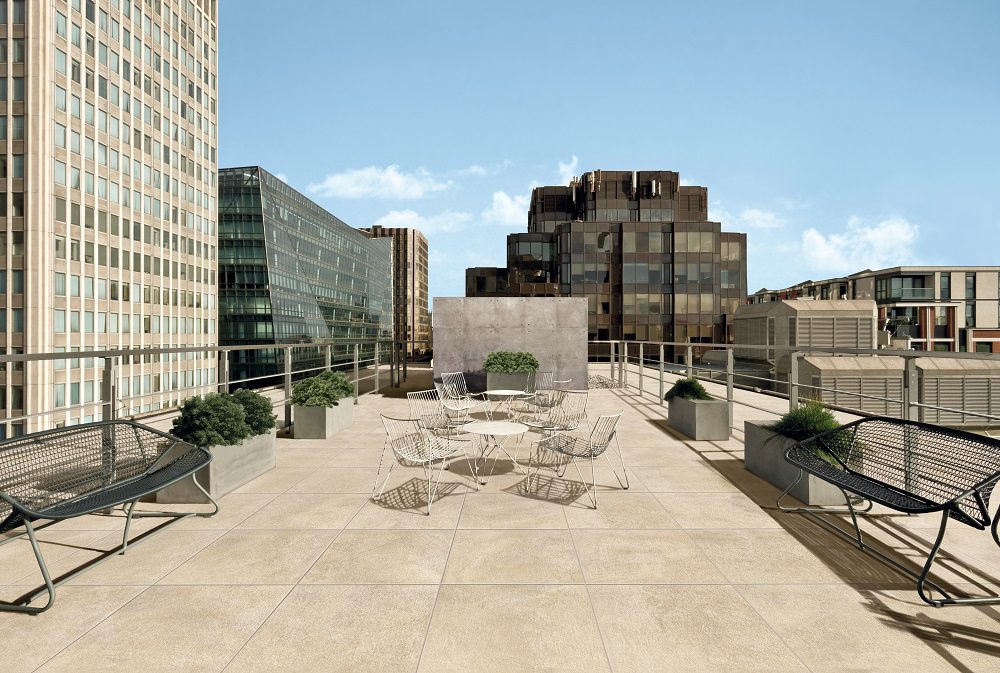 Install using a raised pedestal system
Allows for flat, floating surface that contours to an undulating, sloping or uneven sub-surface

Quick water drainage due to gaps between tiles

Quick to install

Intended use:

Rooftop patios

Sloped balconies

Over concrete substrates that are prone to expand and contract due to thermal expansion

To bridge over utilities such and pipes and/or wires

To create best acoustic insulation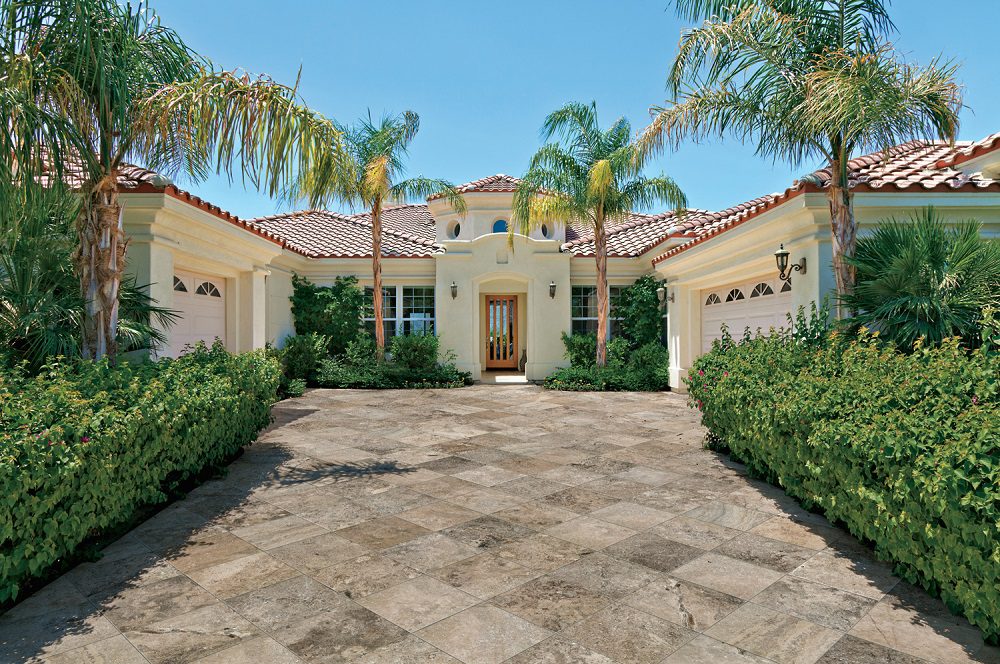 Install using adhesives on concrete
Ideal for areas needing high resistance to dynamic and concentrated, heavy loads

Ideal for driveway and parking lot installations

Great for creating continuity from pedestrian walkways to vehicle accessible areas using the same porcelain tile design.
---
---
Featured Outdoor Collections