Common decorating mistakes are made time and time again. This post will point out common mistakes so you can avoid making them and rendering the ones already made in your home.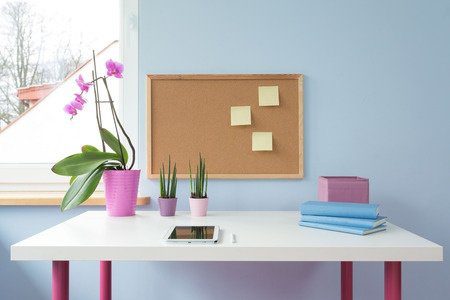 If you don't love it, Leave it!
Do not use something that you don't love. Just because something has been inherited or gifted and you feel it needs to be used, doesn't mean you have to use it. If you don't love something, donate it to Goodwill.
Define your own personal style
Don't decorate according to the latest trend. Decorate around your personal style. You will enjoy your décor much longer than you would if you used a trendy style. Decorating around your personal style gives unique character to your interior.  If you're sick of the white tile in the kitchen, replace it with a bright warming color.
Clear the clutter, Go chunky
Small accessories tend to make a space look cluttered and unorganized; not to mention the dust they collect. Simplify your accessories by replacing many small items with a few chunkier pieces. Chunky accessories make a space look clean because few are needed to replace many small items.
Research Color
Avoid making the wrong choice with color. Different colors spark different moods on a subconscious level. People associate color with. Research what colors you are considering for carpet, tile, paint, etc. in order to ensure the right color choice for the appropriate room and it's use.
The most important advice we can give you is "Done is beautiful". Incomplete spaces look uninviting and affect the people that live there as well as guests. Try not to get caught up in deciding the perfect look for a particular space. Find a way to complete spaces; they can always be modified down the road.
Contact us at Conestoga Tile for help when it comes to your next remodeling project!